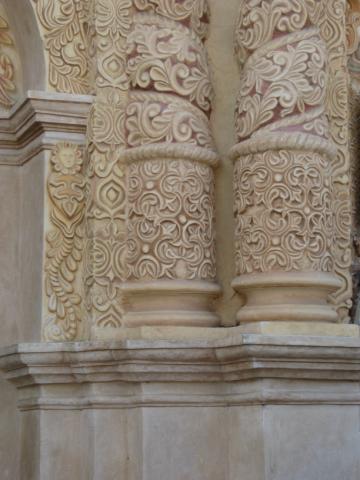 San Cristóbal de las Casas is a charming colonial town nestled into the green mountains of Mexico's southern state Chiapas. Home of the Zapatista uprising of 1994, the feeling in town these days is much more refined than revolucionario. A few things to check out:
Bela's B&B: is a lovely bed and breakfast run by an expat (Bela) and her Mexican husband. The rooms are clean, comfortable, adorable, and quaint. Bela does a great job with details, from a tasty and healthy breakfast to leaving local chocolate truffles in your room each day.

The Mayan Medicine museum is an interesting stop to learn about indigenous medicines and practices. The most memorable parts include a video of a traditional childbirth, including blessing the baby by passing a chicken and bottle of coke above it. The back patio includes a garden full of traditional plants and herbs with a description of their benefits. As always in Latin America, make sure you bring small change to pay for your ticket because no hay cambio.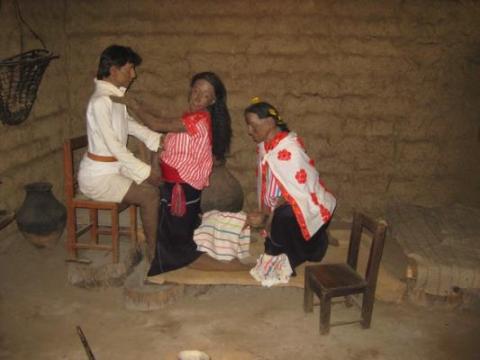 Coffee: Make sure to check out a local coffee cooperative or coffee shop where you can learn about the important local industry.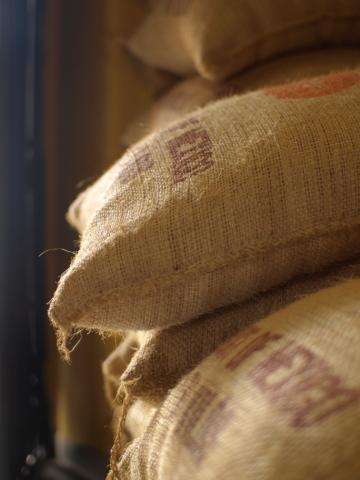 Shop for art, turquoise and amber: support local artisans and purchase some beautiful bejeweled artifacts. The town has certainly gotten touristy in the fast several years, so there are some great opportunities to bring back some treasures.

Wander: my favorite activity in every city I visit is wandering around and people watching. You never know what you'll run across, like this lovely architecture.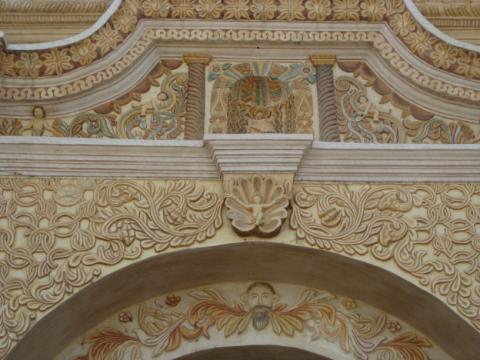 Learn Spanish: San Cristóbal would be a great place to stay for a few weeks or months to participate in an immersion program.